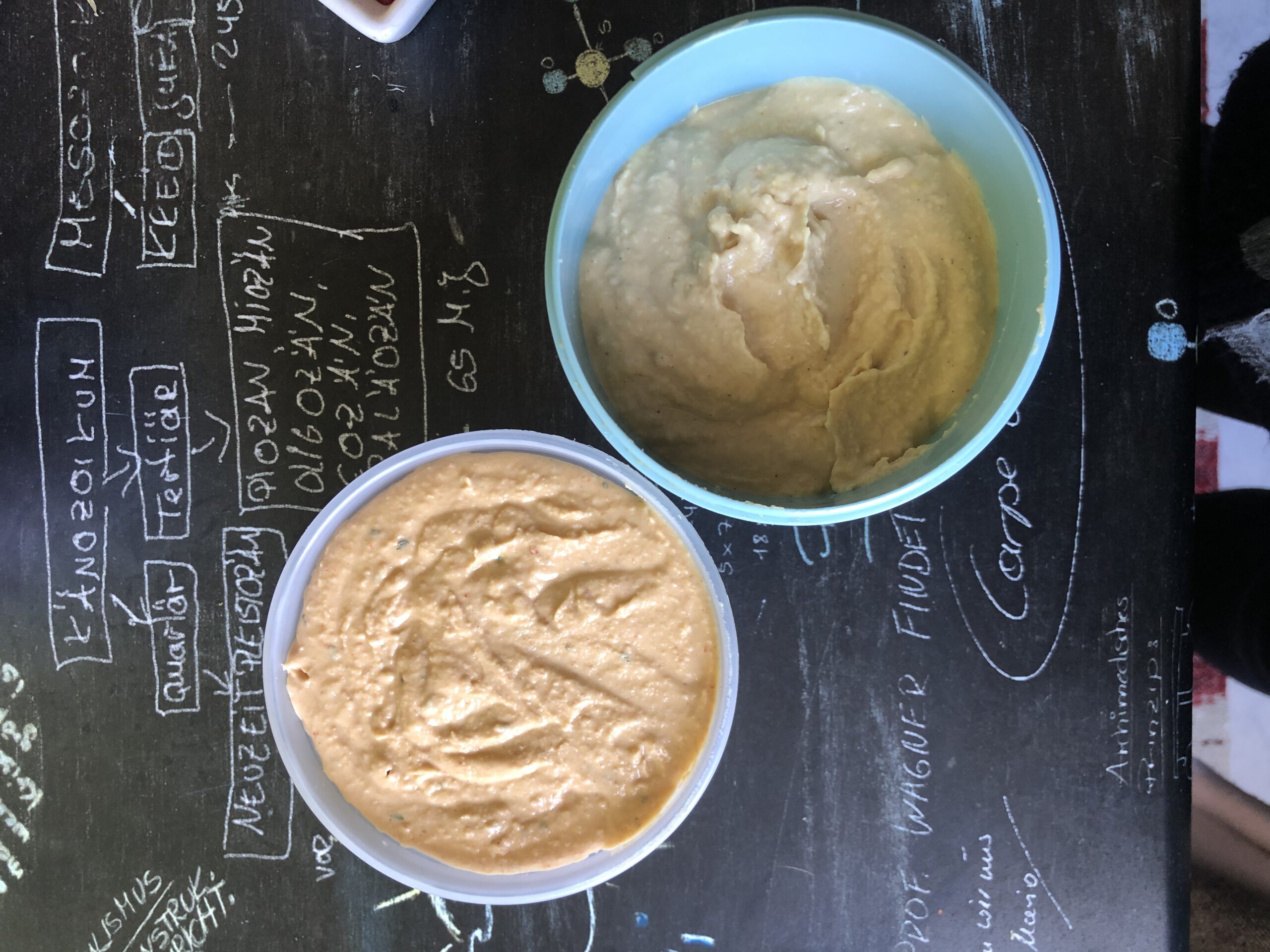 The doner is a Turkish creation of meat, often lamb, but not necessarily so, that is seasoned, stacked in a cone shape, and cooked slowly on a vertical rotisserie. As the outer layers of the meat cooks, it's shaved off and served in a pita or other flatbread with vegetables and sauce. Doner is the "mother," as it were, of Arabic shawarma, Mexican al pastor, and the popular Greek gyros.
Although the sliced meat can be served on a platter with rice and cooked vegetables, it's most popular as a sandwich eaten as fast street food. You might find tomatoes, lettuce, cucumbers, red onion, cucumbers, or pickles inside the pita, and the sauce might be Greek yogurt-based tzatziki or Middle Eastern tahini.
Making an authentic doner kebab at home can be a bit tricky although still possible if you have the set up for a slow cooking vertical rotating spit. For most home kitchens, however, some improvisation will be required. But the flavors and spices will be easier to recreate than the exact shape. You can form ground lamb into balls and thread them on skewers, but the easiest way to get the sliced look of a street doner kebab is to make a sort of meatloaf.
Please install the WooCommerce to show the product slider
Directions
Selbstgemachtes Humus schmeckt meiner Meinung nach einfach soo viel besser als gekauftes! Und so ist es frei von Zusätzen und unnötigem Zucker, wobei es sich trotzdem eine gute Woche im Kühlschrank hält.
Die Kichererbsen abgießen, wobei wir die Flüssigkeit nicht wegschütten sondern noch verwahren.
Nun die Kichererbsen mit dem Öl in einen Mixer geben und gut pürrieren.
Nach und nach die restlichen Zutaten hinzugeben und die Masse mit dezentem Hinzuführen von ein paar Mililitern des "Kichererbsensaftes" zur gewünschten Konsistenz bringen. Fertig!