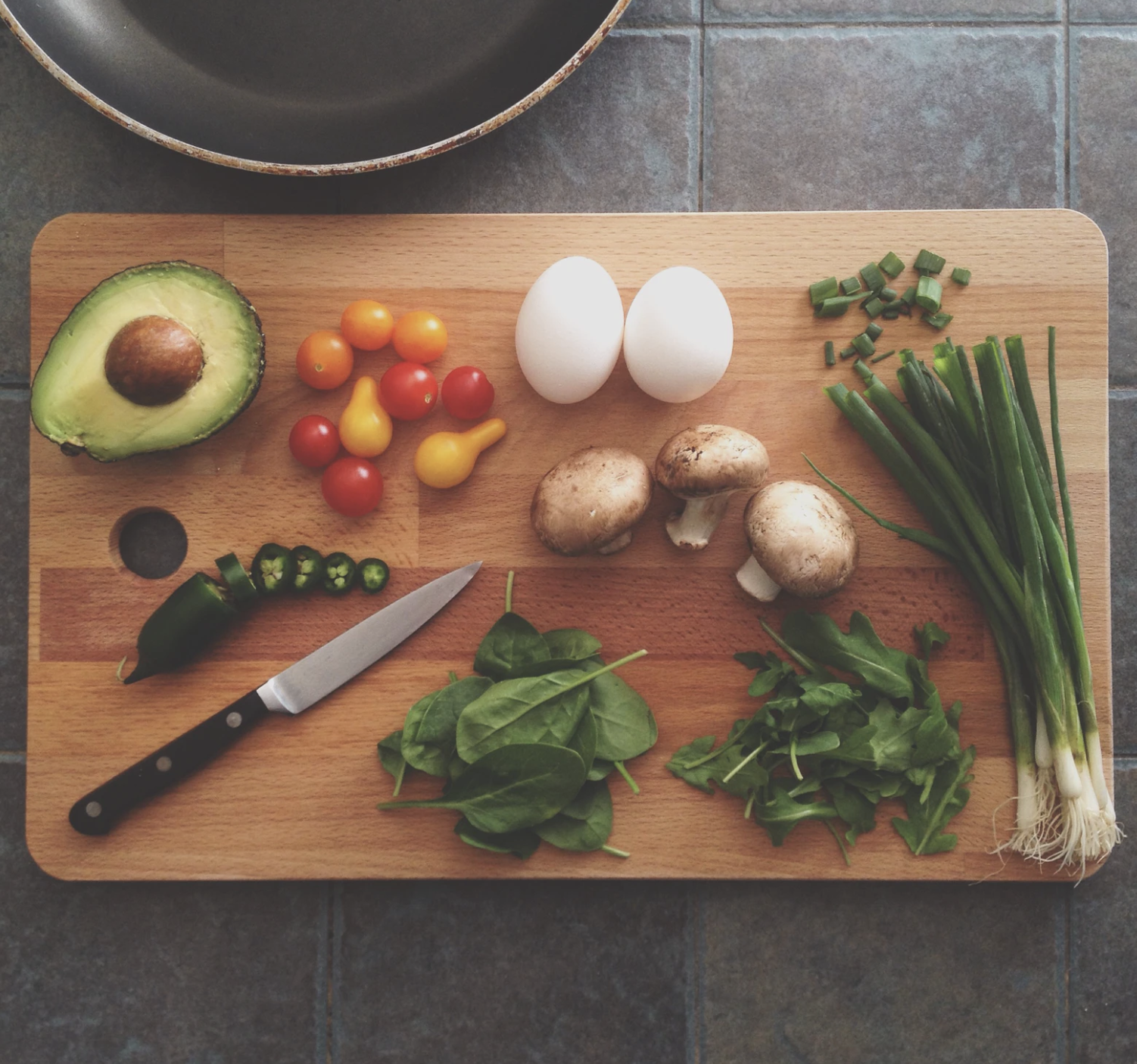 The doner is a Turkish creation of meat, often lamb, but not necessarily so, that is seasoned, stacked in a cone shape, and cooked slowly on a vertical rotisserie. As the outer layers of the meat cooks, it's shaved off and served in a pita or other flatbread with vegetables and sauce. Doner is the "mother," as it were, of Arabic shawarma, Mexican al pastor, and the popular Greek gyros. Although the sliced meat can be served on a platter with rice and cooked vegetables, it's most popular as a sandwich eaten as fast street food. You might find tomatoes, lettuce, cucumbers, red onion, cucumbers, or pickles inside the pita, and the sauce might be Greek yogurt-based tzatziki or Middle Eastern tahini. Making an authentic doner kebab at home can be a bit tricky although still possible if you have the set up for a slow cooking vertical rotating spit. For most home kitchens, however, some improvisation will be required. But the flavors and spices will be easier to recreate than the exact shape. You can form ground lamb into balls and thread them on skewers, but the easiest way to get the sliced look of a street doner kebab is to make a sort of meatloaf.
Nutrition
Per Serving: 250 gm
Daily Value*

Total Fat: 45.8g

32%

Chlosterols: 224mg

75%

Sodium: 149mg

44%

Vitamin K: 3ng

9%

Water : 150ml

3%
Please install the WooCommerce to show the product slider
Directions
Kürbissuppe ist schnell gemacht und immer wieder eine Wohltat in den kalten Herbsttagen. Der schwierigste Teil für mich, besteht eigl nur darin den Kürbis in kleine Stücke zu bekommen. Ab da an ist es ein reines Kindersspiel.
Den Kürbis entkernen und in kleine Stücke teilen.
Die Kürbisstücke in der Kokosmilch aufkochen, die Kichererbsen hinzugeben und alles auf mittlerer Hitze köcheln lassen bis es weich ist.
Nun die Masse mit einem Pürrierstab zerkleinern, bis die sämige Konsistenz einer Suppe gleicht. Zum Schluss mit einem EL Kürbisöl und ein paar gerösteten Kürbiskernen garnieren.